For the special days
of your life
In an unmatched location
There are those days, those unique and special moments, where everything must just be perfect: the atmosphere, the hospitality, the courses.
Nurture your emotions
An elegant and friendly setting which will help you to linger on what really matters: the quality of your time spent together. At "Paradiso" brides, grooms and their guests can take advantage of an intimate, warm and elegant atmosphere, which will help them make the day their big day, unforgettable for all the years to come.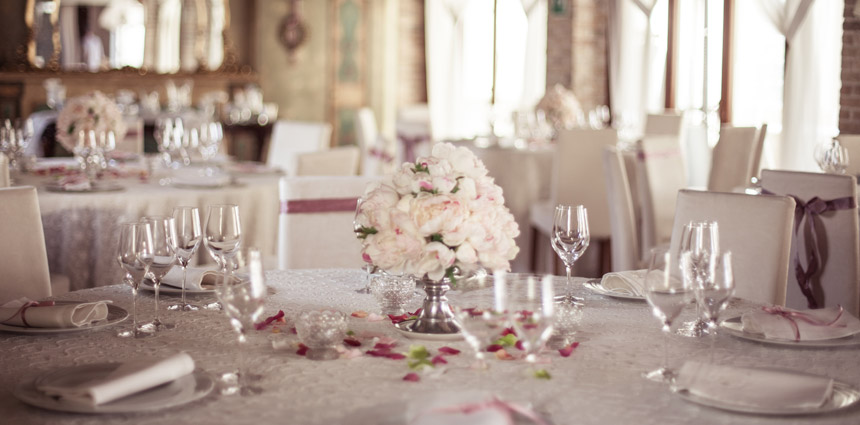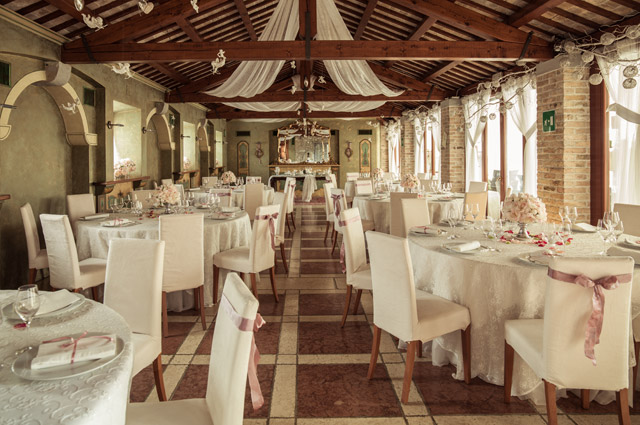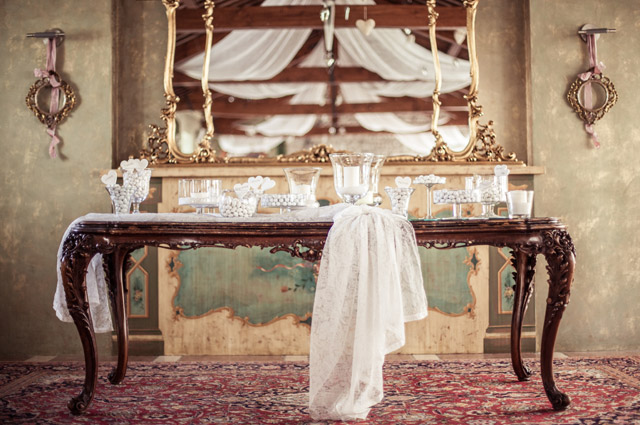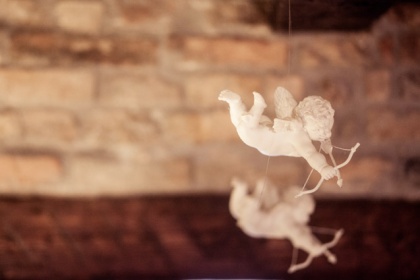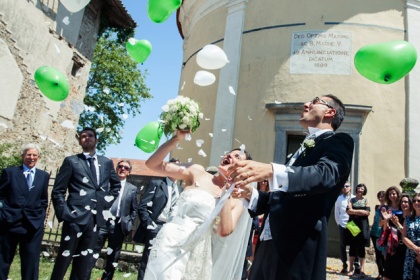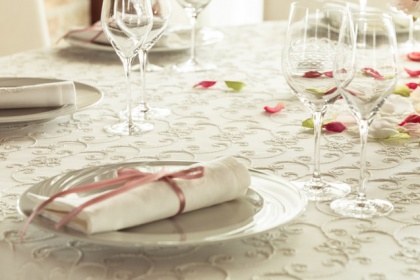 Elegantly welcoming
Inside the wide banquet hall or in the charming beauty of the romantic garden, all our guests enjoy the fascination of a special setting, ideal for any significant and prestigious family or professional event. A hospitality and gastronomical culture of the highest level will accompany you and meet every need to the best and with the highest sophistication.