Every day, when
hospitality is tradition
A history of fascination
The trattoria spaces, wide and well-structured, will provide you with a charming setting where historical memory is kept alive in serene harmony with the present through the recent and very refined restoration work.
The sieve of memory
At "Paradiso" furniture and décor filter the suggestions and traditions of the Friulan countryside with a compositional wisdom that creates a wholehearted, yet elegant atmosphere. Every table presents a unique view and perspective, a hint of memory that turns into an emotion, intensified by a conversation.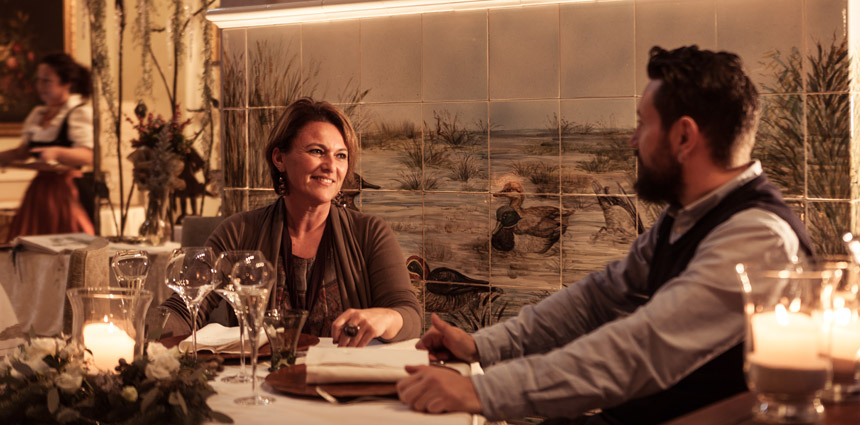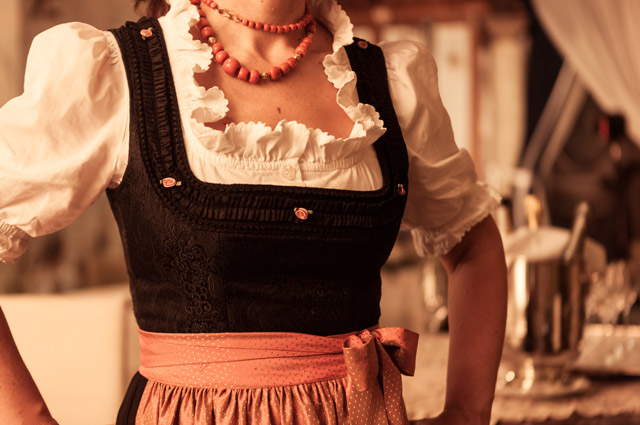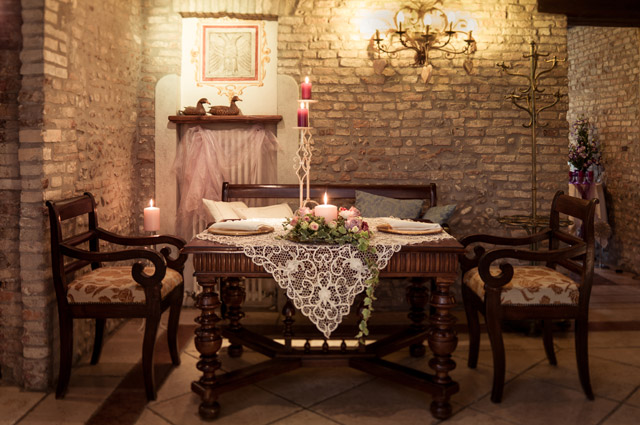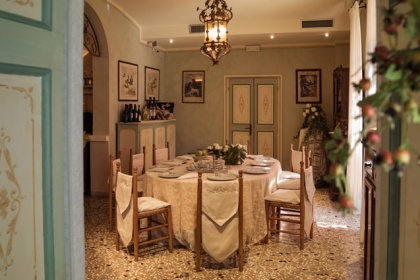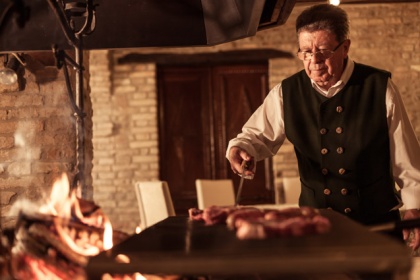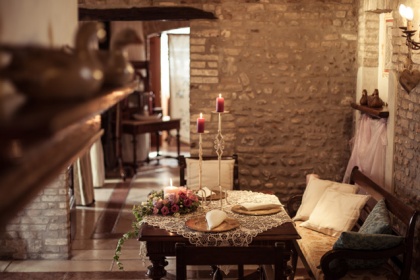 Atmosphere is a style
Everything in the trattoria is designed to enhance and define the pleasure of being together. Whether a couple or a broader party, the delight of sharing and keeping company will boost simply by staying by the wonderful fogolâr stove or in the charming garden, with the quiet secrecy of a small dining room or the festive sophistication of the banquet hall.